Contact
Hiflofiltro products are distributed worldwide by Bike Alert plc. Although we are unable to deliver to end-users, we are always happy to help with any enquiries you may have.
Worldwide Headquarters
Bike Alert plc
30 Optima Park
Thames Road, Crayford
Kent, DA1 4QX
United Kingdom
Tel: +44 (0) 1322 526 236
Fax: +44 (0) 1322 528 487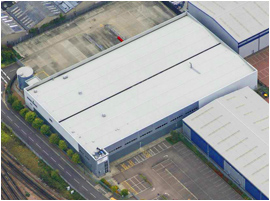 North American Headquarters
Bike Alert Inc
2230 Skyview Drive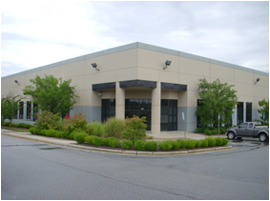 Contact Unavailable
The Contact Us service is temporarily unavailable.